Don't risk your beloved investment, we can help.
Our team of independent boat and watercraft insurance agents serve families in the Gulfport, St. Pete and greater Tampa Bay area.
As Floridians, we have always loved everything about life on the water. We also love to help people get the right boat insurance policy that protects their prized watercraft at a low rate. 
Why Florida looks to us for its boat and watercraft insurance needs:
Get the Best Solution for Your Watercraft

Our team makes it easy to find and choose the best boat insurance policy for your watercraft and your budget from a selection of reputable carriers.

Locally Trusted

Throughout the Gulfport and greater Tampa Bay area, we are trusted to deliver the best insurance options and service possible.

Consistency & Responsiveness

Expect responsiveness from our team and feel more at ease with our dependable support.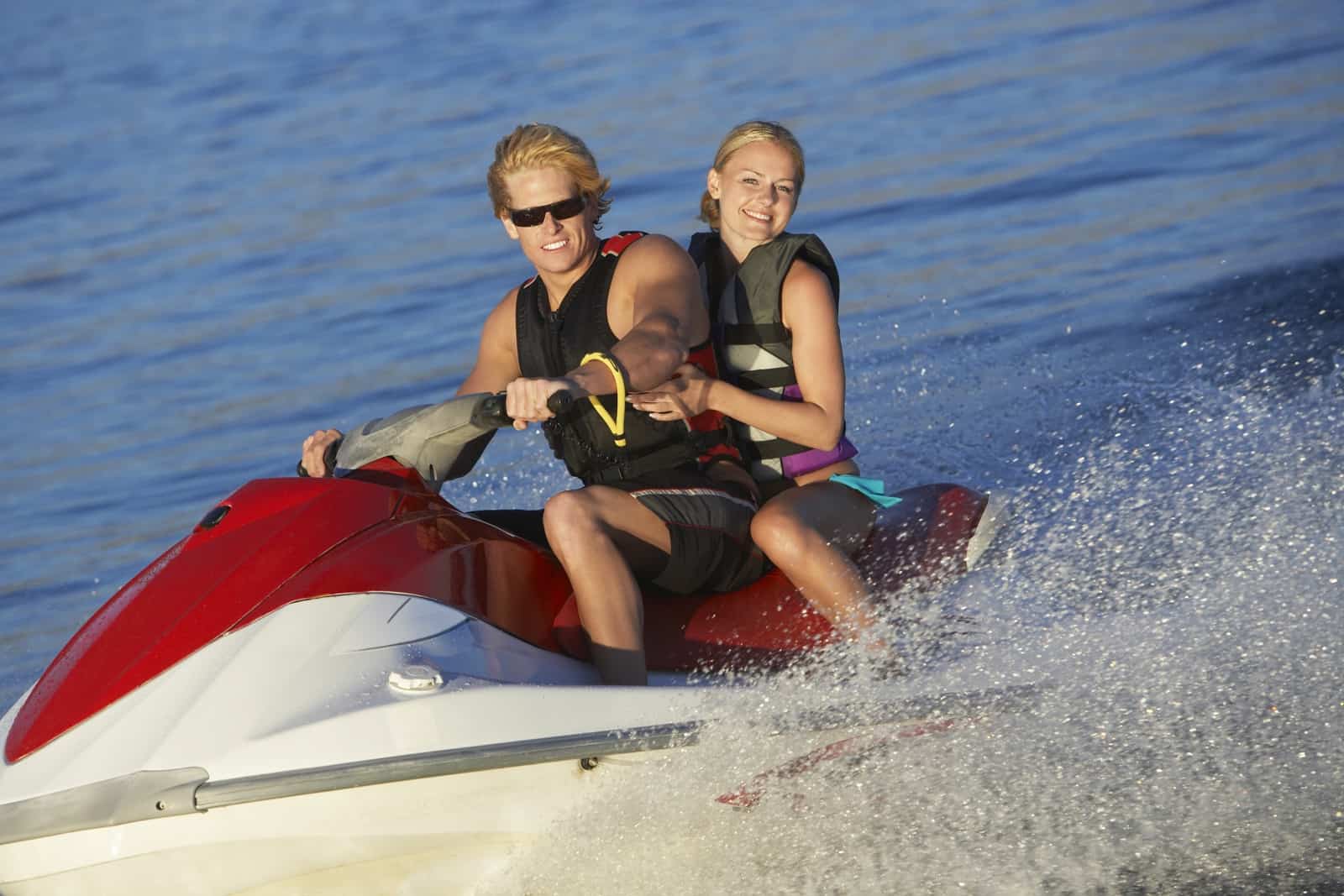 Call us at (727) 321-1271 for your personalized Florida watercraft insurance quote
or quickly fill out the form below and one of our watercraft insurance specialists with contact you to discuss your best policy options.