Get peace of mind, don't leave anything exposed.
Our team of independent Umbrella Insurance agents serve families in the Gulfport, St. Pete and the greater Tampa Bay area.
Your liability insurance policy only offers a certain amount of coverage, which means you could still be liable in certain cases. Umbrella policies can be broader and more comprehensive than Excess Liability policies. Let one of our specialists help you find the best solution for your needs.
Why Florida trusts us with its Umbrella Insurance needs:
Quotes from Multiple Insurance Carriers

Through our wide range of umbrella insurance coverage options, we will match you with the best policy price for your specific needs.

Locally Trusted

We have spent years serving and building trust in Gulfport, Florida, and its neighboring areas, and will work to build your trust too.

Thorough & Comprehensive

Our team is thorough and comprehensive, so you not only know you are getting the best policy for your needs, but that you understand the details as well.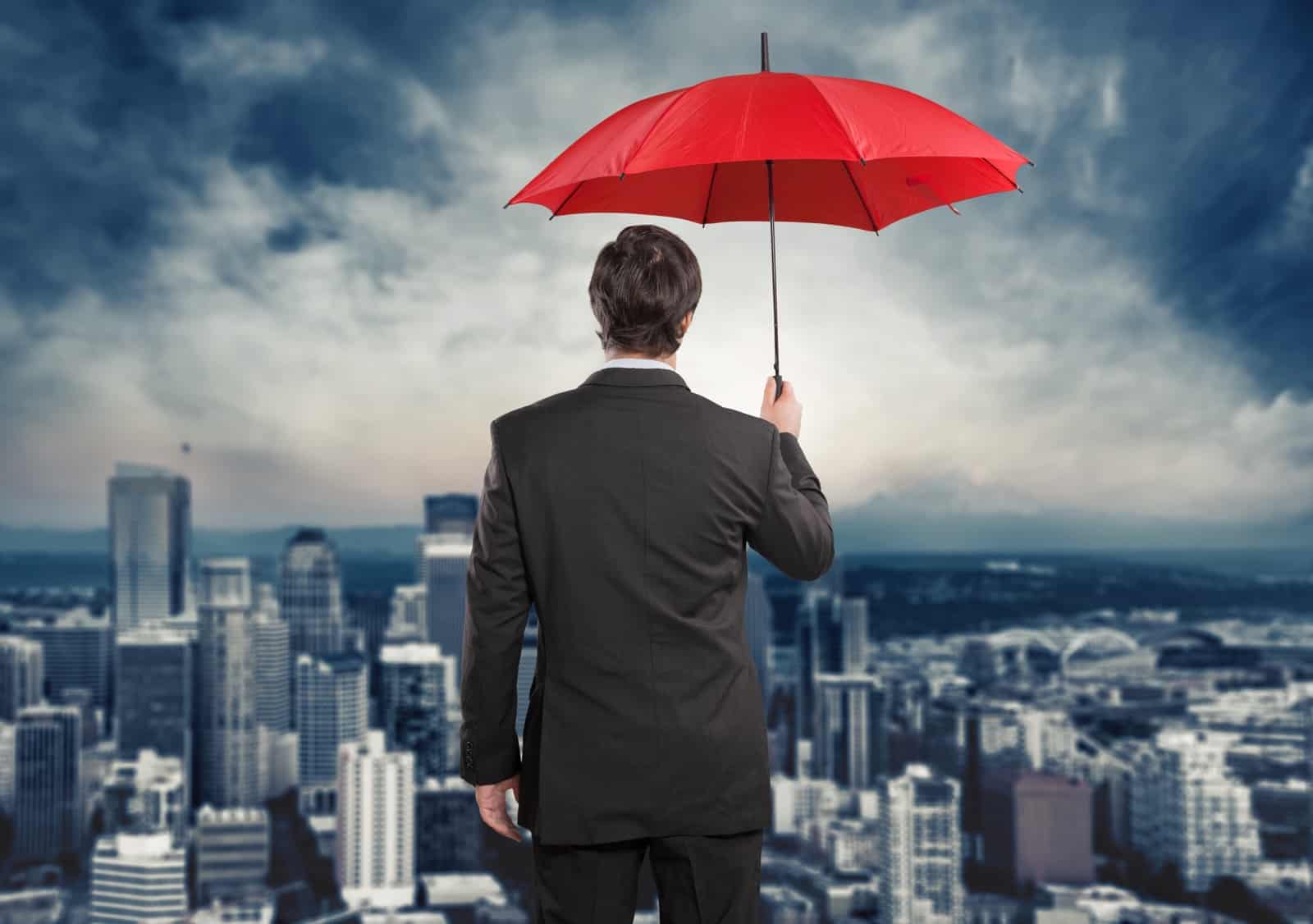 Call us at (727) 321-1271 for your personalized Florida Umbrella Insurance quote
or quickly fill out the form below and one of our umbrella insurance specialists will contact you to discuss your best policy options.
Insurance Info Request
or quickly fill out the form below and one of our insurance specialists with contact you to discuss what car insurance policy is best for you.