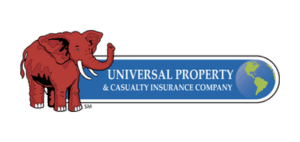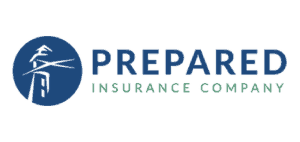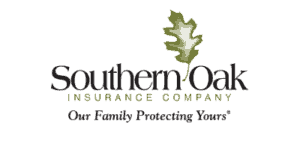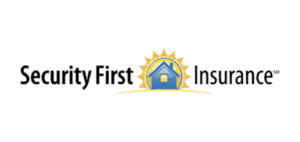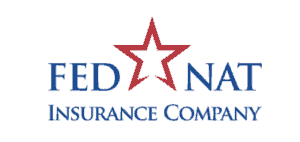 Protect your investment and your personal liability.
Our team of independent Rental Dwelling Property Insurance agents serve families in the Gulfport, St. Pete and greater Tampa Bay area.
A Rental Dwelling Policy protects your property from covered losses and limits your personal liability in ways that traditional homeowners policies do not cover.
Why Florida trusts us with its Rental Dwelling Property Insurance needs:
The Right Policy for Your Rental Property

Our broad network of reputable insurance carriers offer various options, so we can match you with the best fit to your needs.

Clear and Patient Communication

We will make sure that you are clear on the details of your policy and take the time needed to review everything with you.

Trusted Confidence

Know that our team has spent years building trust around the local Gulfport, Florida area, and look forward to building your trust too.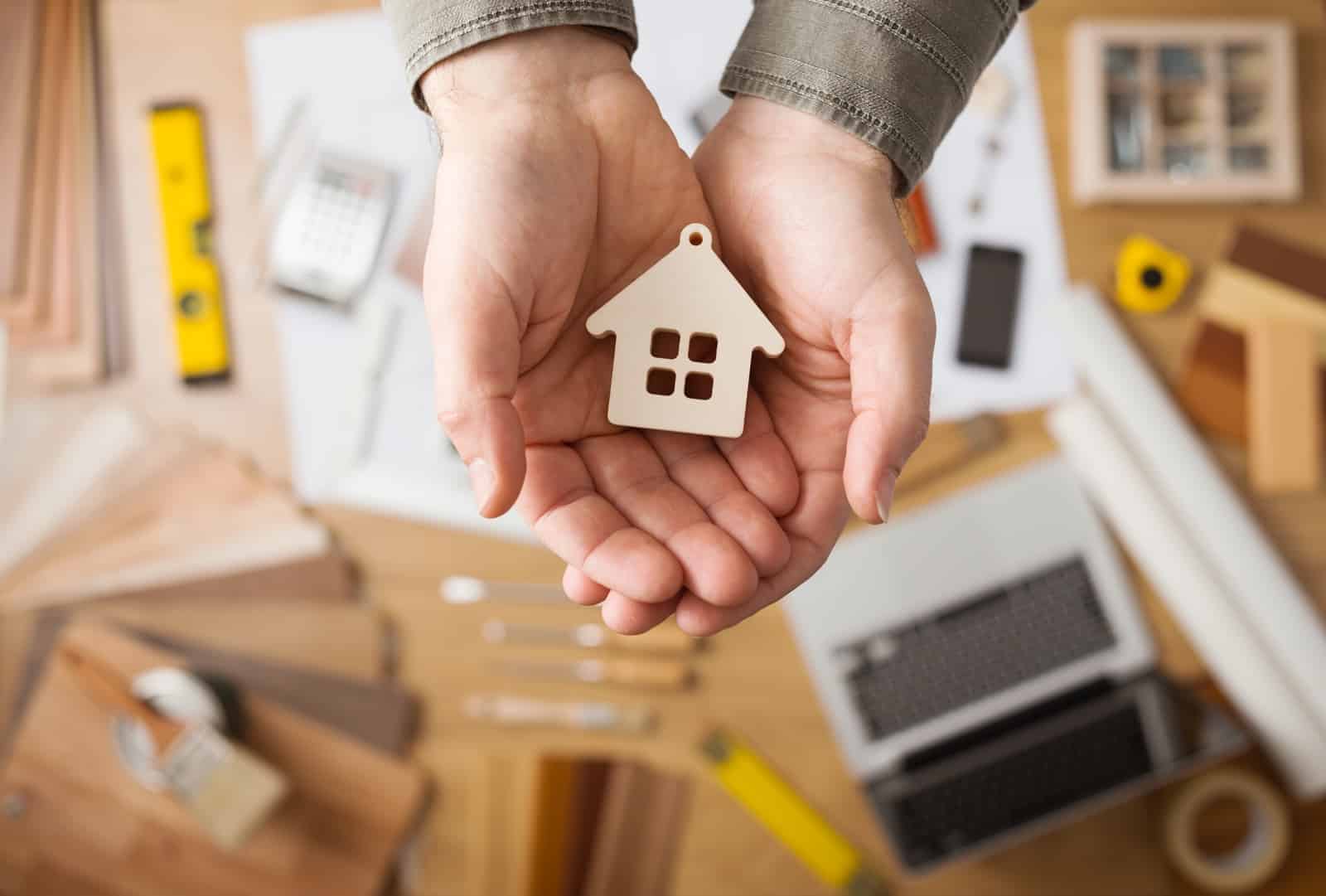 Call us at (727) 321-1271 for your personalized Florida Rental Dwelling Property Insurance quote
or quickly fill out the form below and one of our specialists will contact you to discuss your best dwelling property insurance options.
Insurance Info Request
or quickly fill out the form below and one of our insurance specialists with contact you to discuss what car insurance policy is best for you.