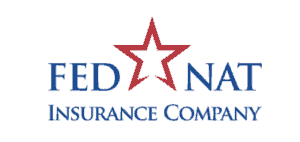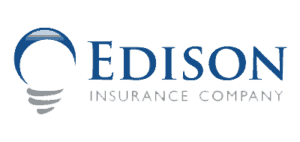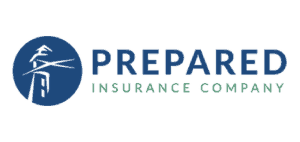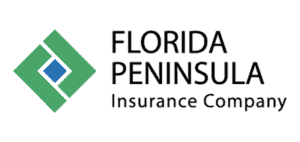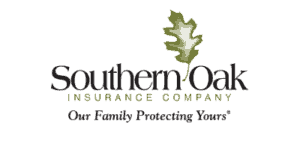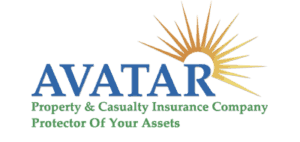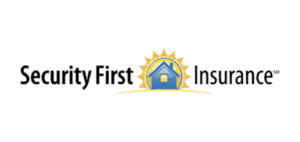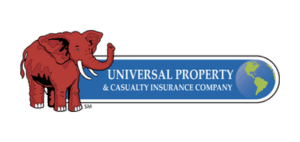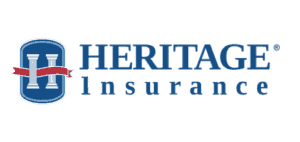 We Make Home Insurance Easy
Our team of independent home insurance agents serve families in the St. Pete, Gulfport, and greater Tampa Bay area.
Our mission is to offer the local community the best experience when getting homeowners insurance through consistent diligence and dedication.
Why Florida trusts us with their homeowners insurance needs:
Independent Insurance Agents

We are independent and solely here to serve you, which means our work doesn't stop until we know you have the best homeowners policy for your home, no matter the provider.

Clear and Confident Communication

It's important to us that you are clear and confident in your understanding of your policy, and we will take the time with you to make sure you are clear on the details.

Your Trusted Partner

No one knows the local area like we do and has built the trust that we have serving Gulfport, Florida and all neighboring areas.
Call us at (727) 321-1271 for your personalized Florida Homeowners Insurance quote...
or quickly fill out the form below and one of our specialists with contact you to discuss your best homeowners insurance options.
Home Insurance Info Request
or quickly fill out the form below and one of our insurance specialists with contact you to discuss what car insurance policy is best for you.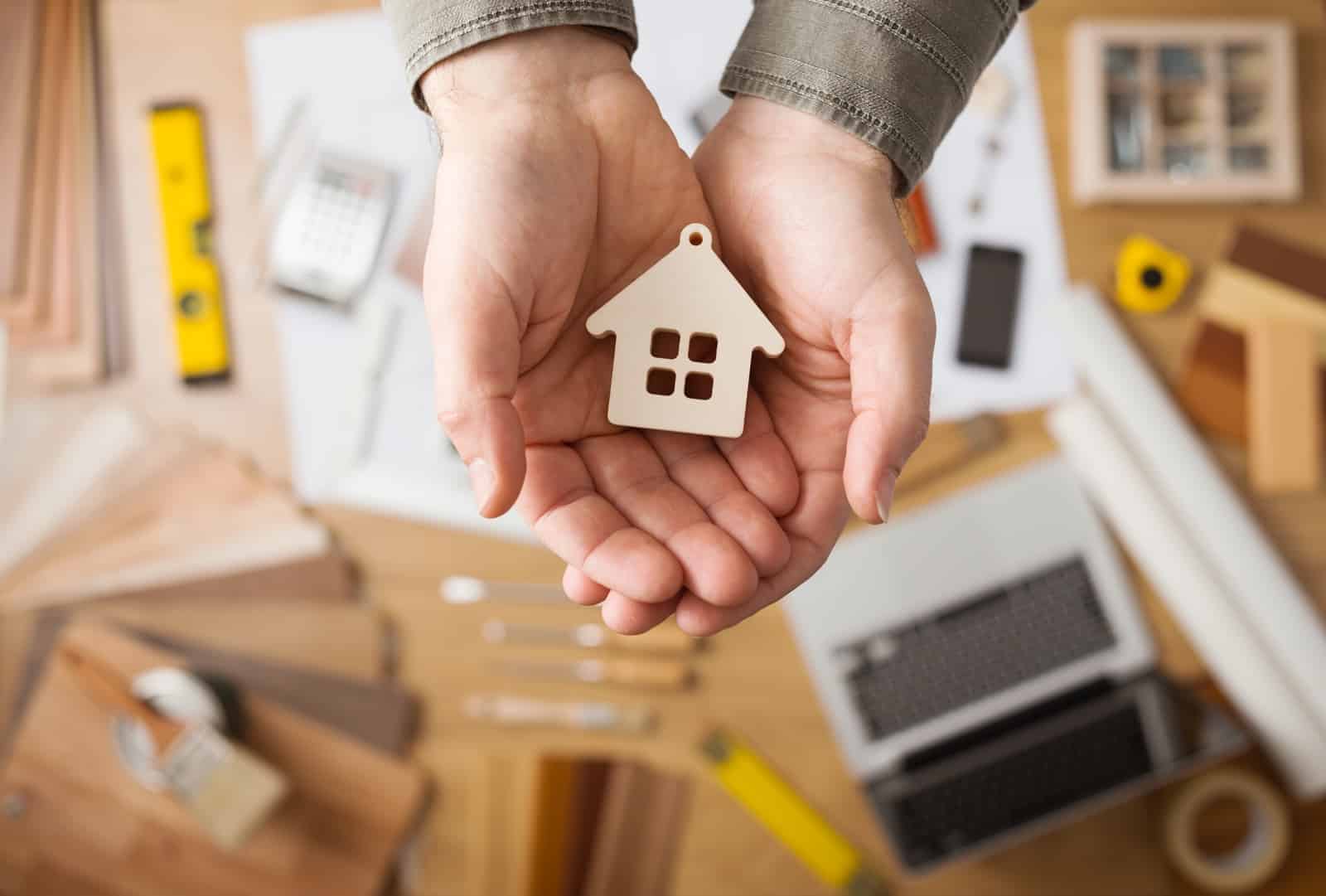 Why do I need homeowners insurance?
A homeowners insurance policy will not only protect your home from perils such as tropical storms and hurricanes, lightning, fire, liability claims, vandalism and theft, but will also give you the added peace of mind knowing you are properly protected with a policy specifically tailored to your needs.
Standard home insurance policies providing the following types of coverage:
Up to the limits outlined in each policy.
Dwelling (Coverage A)

Pays for damage or destruction to your house, fixtures in your house and attached structures.

Other Structures (Coverage B, HO-3 Only)

Covers detached structures such as storage sheds, garages and fixtures attached to the land.

Personal Property (Coverage C)

Covers the contents of your house, including furniture, appliances and clothing, if they are stolen damaged or destroyed.

Loss of Use (Coverage D)

Pays for additional living expenses if during repairs your home is too damaged to live in.

Liability (Coverage E)

Protects you against financial loss if you are sued and found legally responsible for some else's injury or property damage.

Medical Payments (Coverage F)

Covers medical bills for people hurt on your property, as well as some injuries that may happen away from your home.