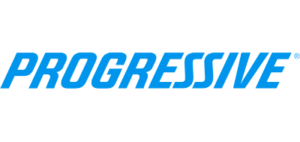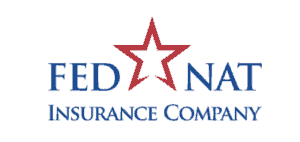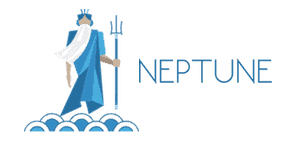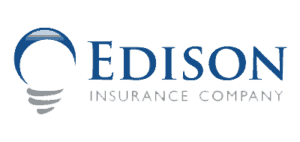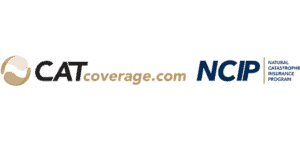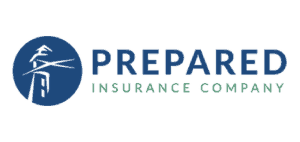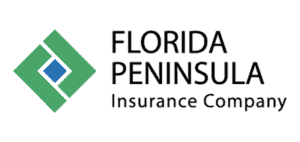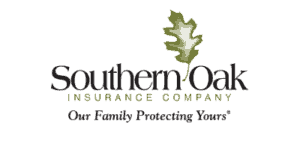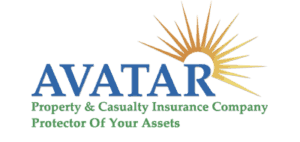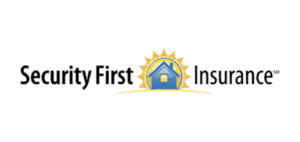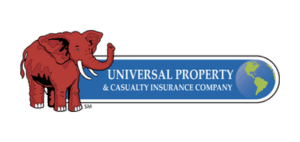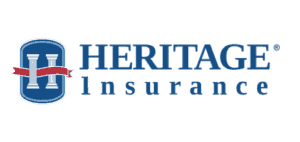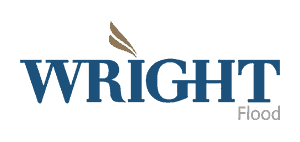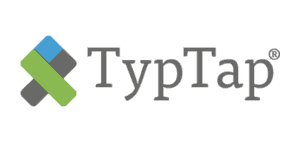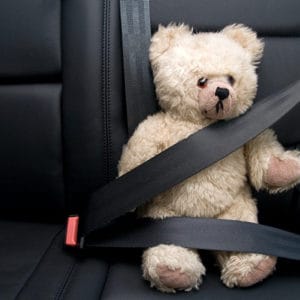 Auto
Insurance
Drive confidently knowing we have you covered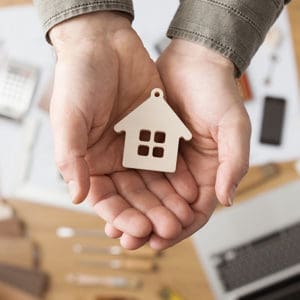 Homeowners
Insurance
Family Owned,
Locally Trusted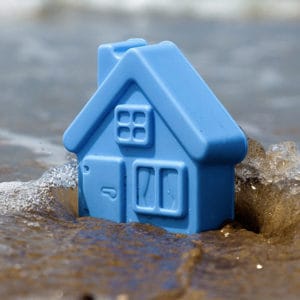 Flood
Insurance
Helping you stay dry when the rain comes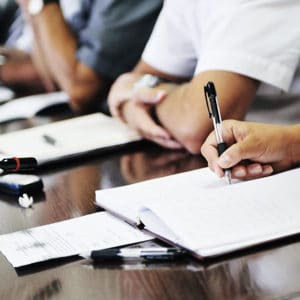 Business
Insurance
Partner with us to protect your Florida business
We work with the Florida´s top providers to find you top quality insurance & affordable options
We also help our clients with these commonly held Florida insurance types: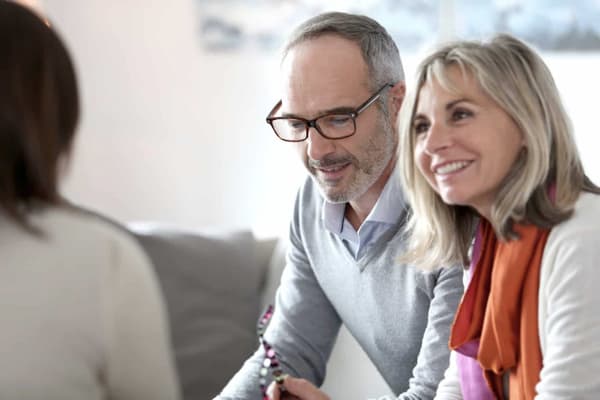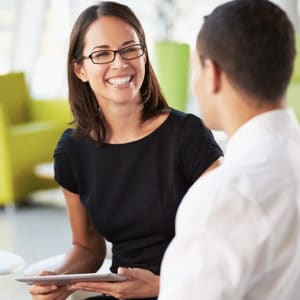 Speak to a Florida insurance specialist today
Our team of independent insurance agents have been serving families in the Gulfport, Greater Tampa and the Beaches of Florida since 1937.
Let´s find the right insurance at the right price. We're friendly and available to chat. Reach out to us anytime and we'll happily answer your questions and provide you with a free "No Hassle" insurance quote.