Businesses big and small trust us with their Florida business insurance.
Our team of independent business insurance agents serve families in the Gulfport, St. Pete and greater Tampa Bay area.
We can help find a great match whether you need a Florida business insurance policy that includes protection against property damage, general liability, professional liability, or workers' compensation.
Why Florida looks to us for its business insurance needs:
Thorough & Comprehensive

We will walk you through your options and conduct the due diligence to make sure your policy is the best match for your business.

Trusted & Relied Upon

We're trusted throughout Gulfport and the Tampa Bay area to help protect businesses like yours.

Consistent & Responsive

Feel more at ease knowing you can expect consistency and responsiveness from our team.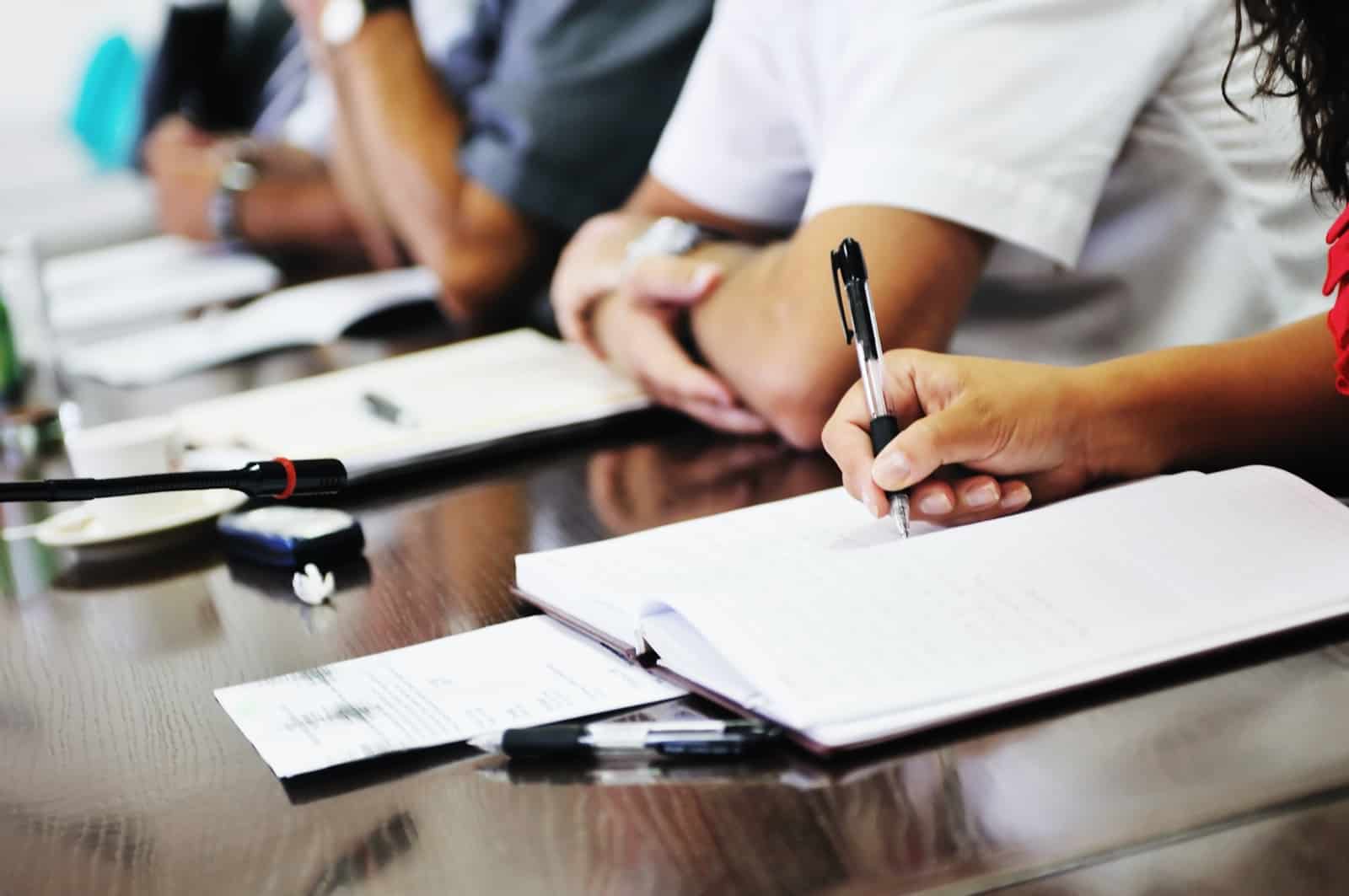 Call us at (727) 321-1271 for your personalized Florida business insurance quote
or quickly fill out the form below and one of our business insurance specialists will contact you to discuss your best insurance policy options.
Insurance Info Request
or quickly fill out the form below and one of our insurance specialists with contact you to discuss what car insurance policy is best for you.