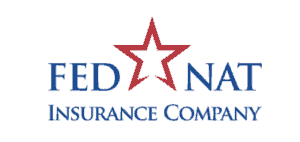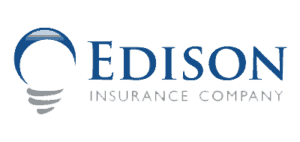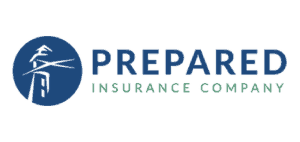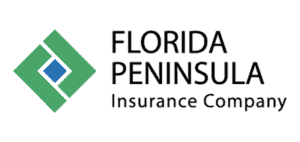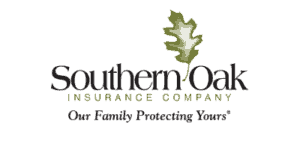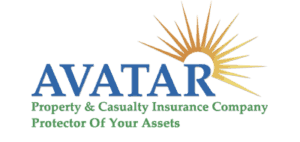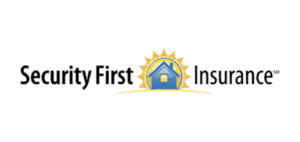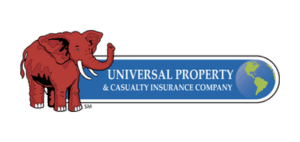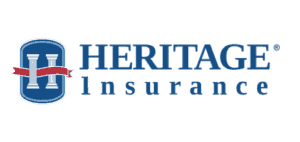 We make it simple to get set up with the protection you need as a renter.
Our team of independent renters insurance agents serve families in the Gulfport, St. Pete and greater Tampa Bay area.
We will help you gauge the value of your belongings for personal property coverage, and consider your assets for liability coverage. Remember, the owner's policy does not cover your possessions or your liability.
Why work with us to get your Renters Insurance needs met?
The Right Policy at the Right Price

Our network of reputable rental insurance carriers offer enough options to fit any renter's profile and budget.

Locally Trusted

We are trusted in the Gulfport and greater Tampa Bay community to deliver the best insurance service possible, and we will work to earn your trust too.

Quick & Helpful Service

We will help save you time by having your coverage set up quickly, while we make sure that all of your questions are answered.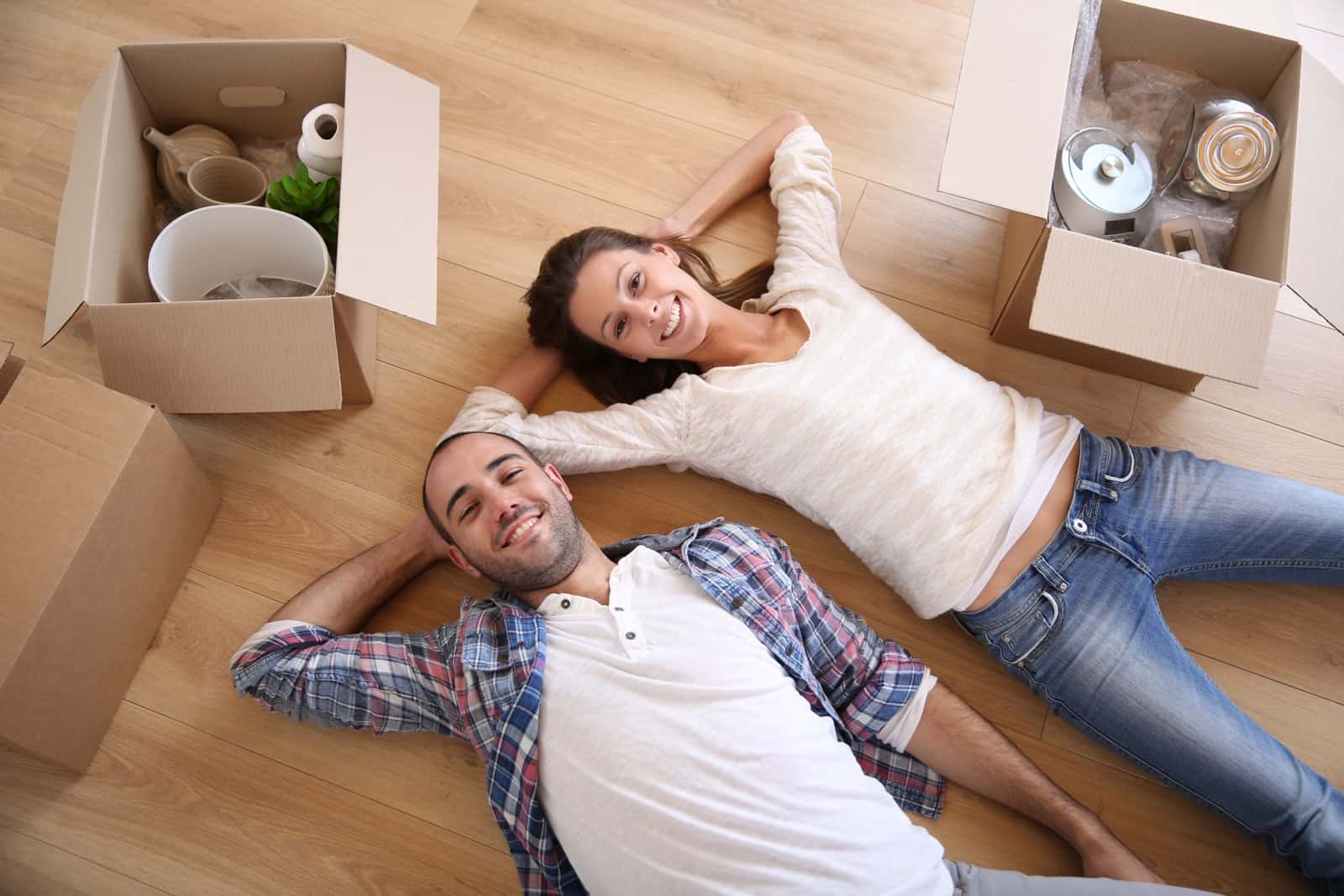 Call us at (727) 321-1271 for your personalized Florida renters insurance quote
or quickly fill out the form below and one of our renters insurance specialists will contact you to discuss your best insurance policy options.
Insurance Info Request
or quickly fill out the form below and one of our insurance specialists with contact you to discuss what car insurance policy is best for you.