Welcome to RW Caldwell Insurance. Gulport's first choice since 1937.
Robert William 'Rob' Caldwell, our company founder, began insurance in1935 before opening R.W. Caldwell Realty and Insurance in 1937.  Now in its fourth generation as a trusted family business, we at Caldwell's have been governed by the simple philosophy of trying to help people.  Our rule of conduct has been to do our best to provide to all of our customers our now trademarked watchwords, The Service That Satisfies TM.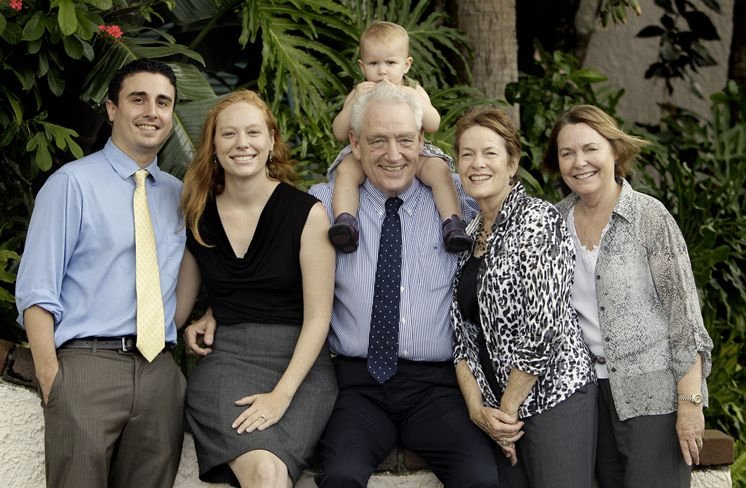 Locally owned and operated R.W. Caldwell, Realtors® and Insurors, is a fourth generation family business. R.W. Caldwell, Inc. is Gulfport's oldest business.
We work with the nation's top providers